This is home to a lot of wildlife especially the Big Five and over 500 bird species.
Area:
Typography:
Species:
Best Time To visit:
3333 sqkm
Short Grass and shrubs
Birds, Animals
All time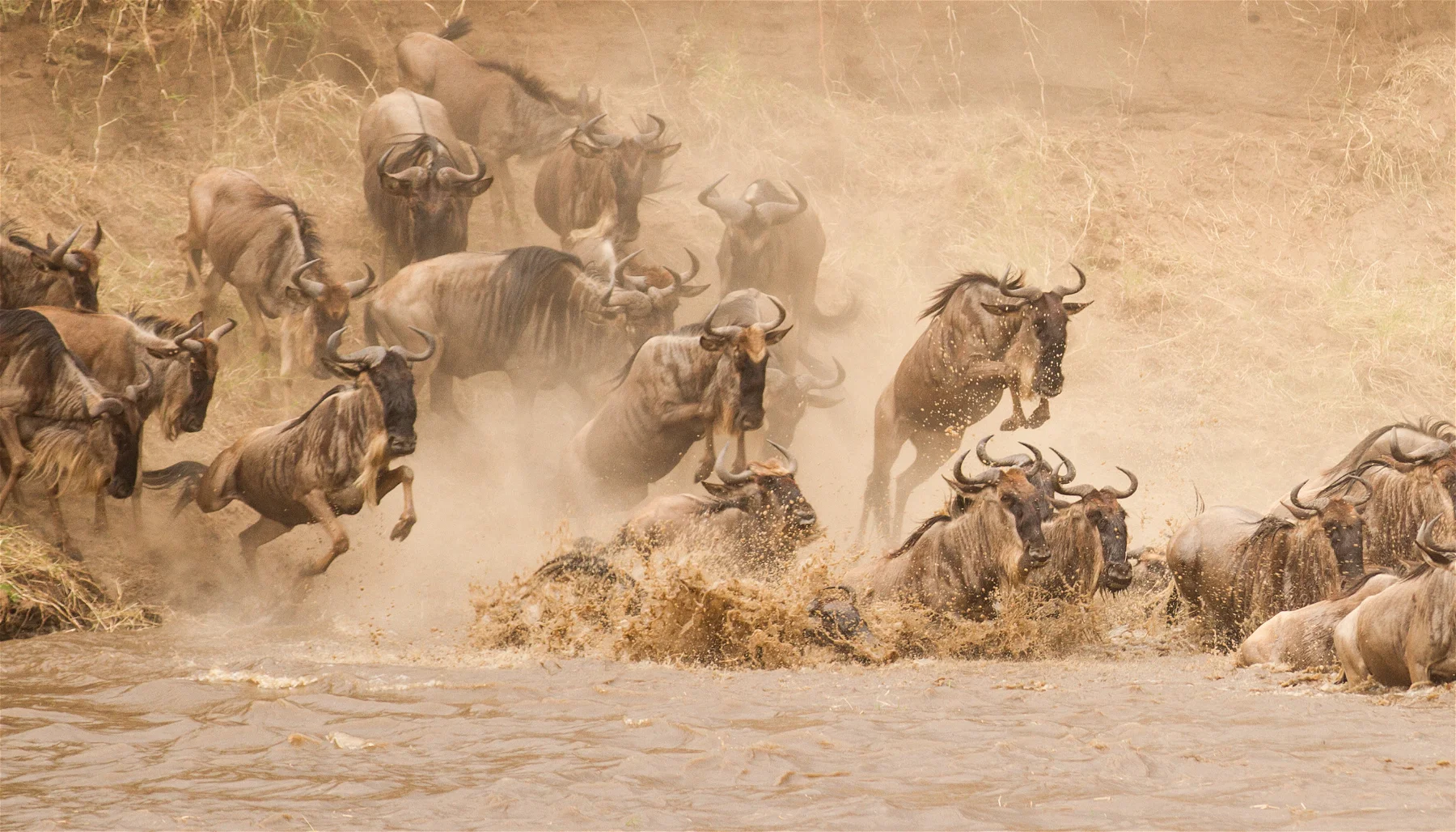 It's famous for the great wildebeest migration that happens between the
months of October and November and in April, May and June where wildebeest
and hundreds of zebras migrate from the northern hills to the southern plains
and swirl to the west and north after the long rains respectively. It is a great
display of tenacity and instinctive laser focus that is not only breathtaking but
also very inspiring!